Is it really worth paying the extra for second photographer for your wedding? Well only you can answer that! But here are some reasons as to why I love having a second photographer with me for the day.
Josh is wayyy faster at running than I am (it's a boot vs sandals issue obviously). So if we aren't 100% certain on where your helicopter will land he will get there quicker than I would have and will get the important shots.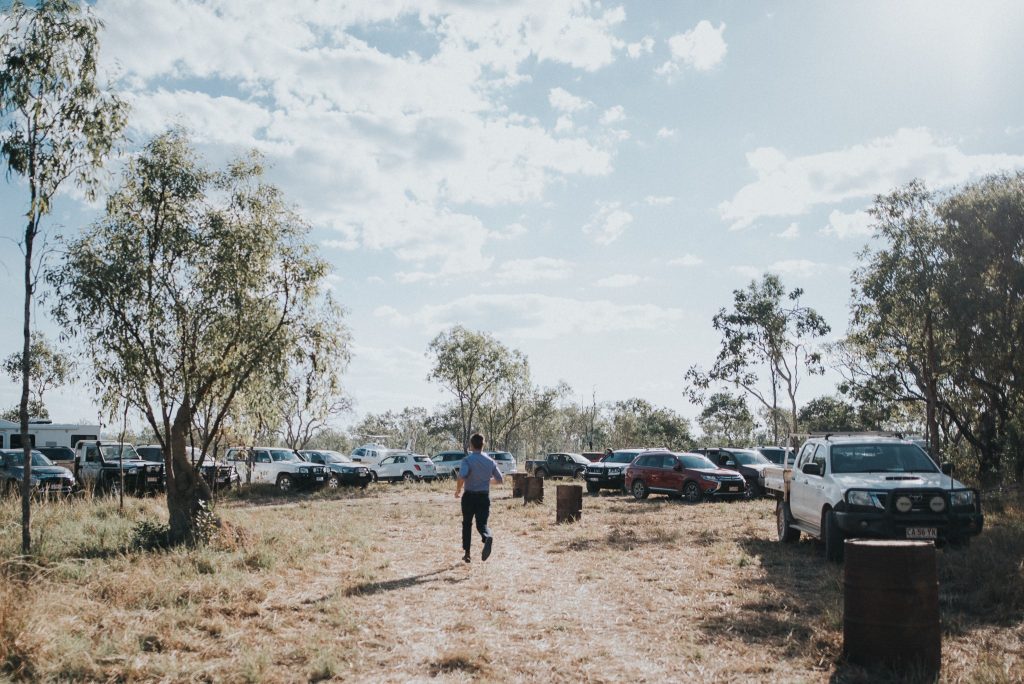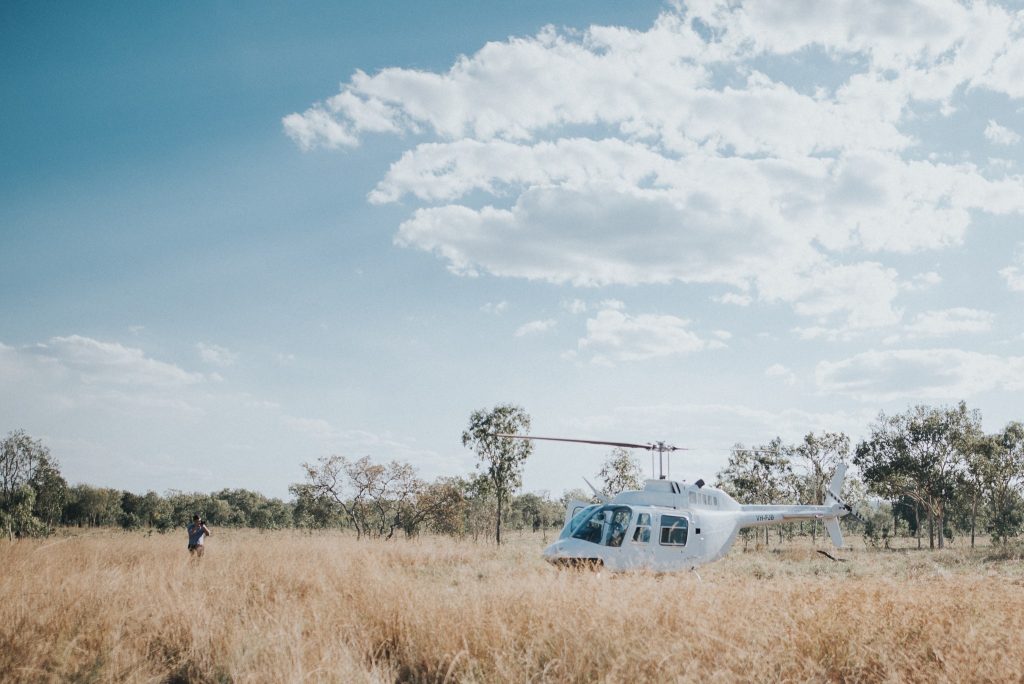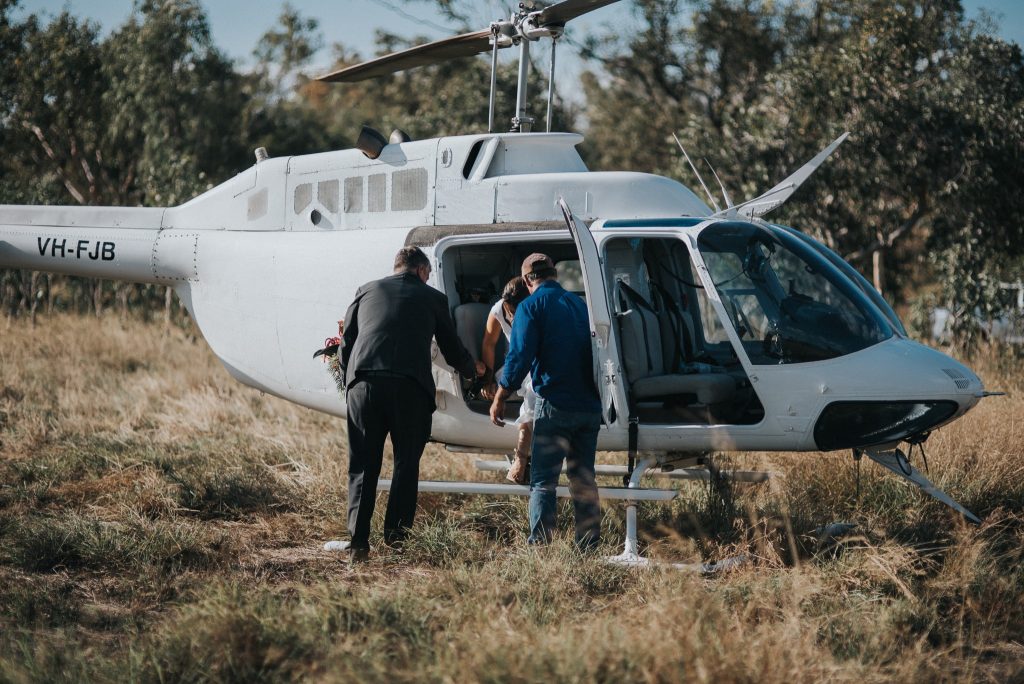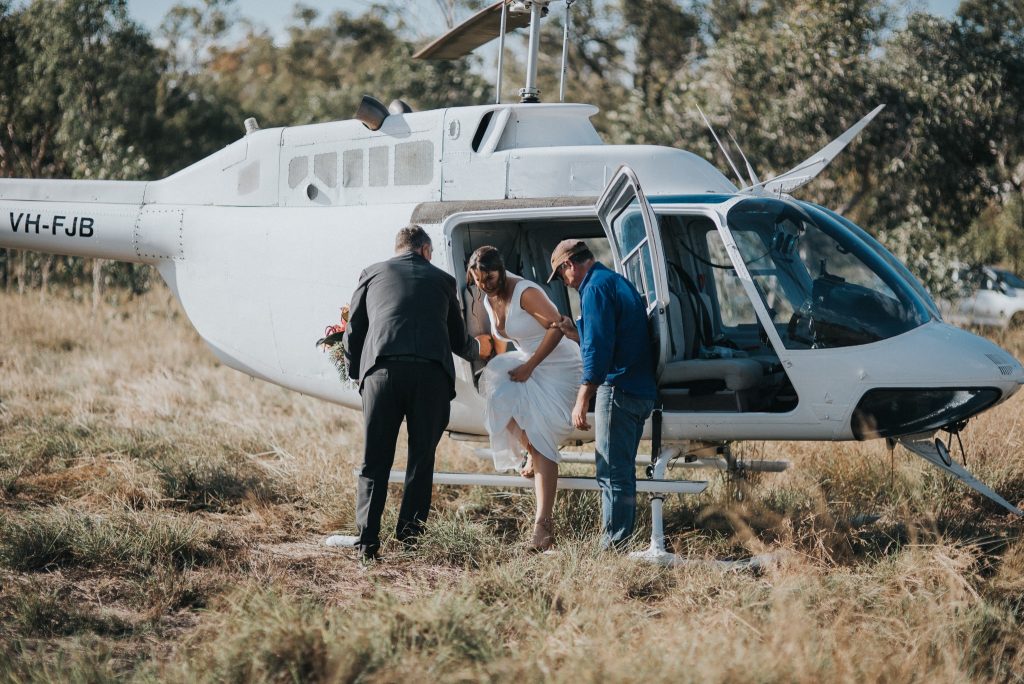 The guys won't feel weird saying they want to get photos of their budgie smugglers when there is a guy photographer around. Well not just that, but Josh can do groom prep while I am doing bridal prep (as long as they are reasonably close in location) so that means you can use more of your time allocated at the reception instead of having one photographer do both groom and bridal prep.
Two perspectives always beat one. These are two photos of the exact same moment. While I am getting the 'safe' shot Josh has more flexibility to get the more 'creative' shot.
Two photographers means nothing will get missed. While I was photographing the bride being congratulated by family and friends Josh was able to get photos of the kids running around playing with bubbles.
He actually takes really amazing photos
You will get a heap more photos and I get some photos of myself with your pets. It's a win/win situation!
(It may not look like it but Chilli the sausage dog really loved being cuddled by me)

If you are wanting to book Josh in to be my wedding slave then let me know ASAP (preferably when booking me in)!