Yay! We have booked you in for your session!
Hopefully this can help you when planning for your shoot.
–

–
Our sessions are relaxed, easy going and heaps of fun, the hardest parts are choosing your location and what to wear!
–
My most favourite location is in your home. I love the personal feeling about it. It's your home, it's where you spend the most amount of time with your family and where most of your memories are made.
–
For a newborn shoot we can do the photos in the baby room or on your bed or both. It does't matter what the rest of the house looks like – I promise I'm not judging!
–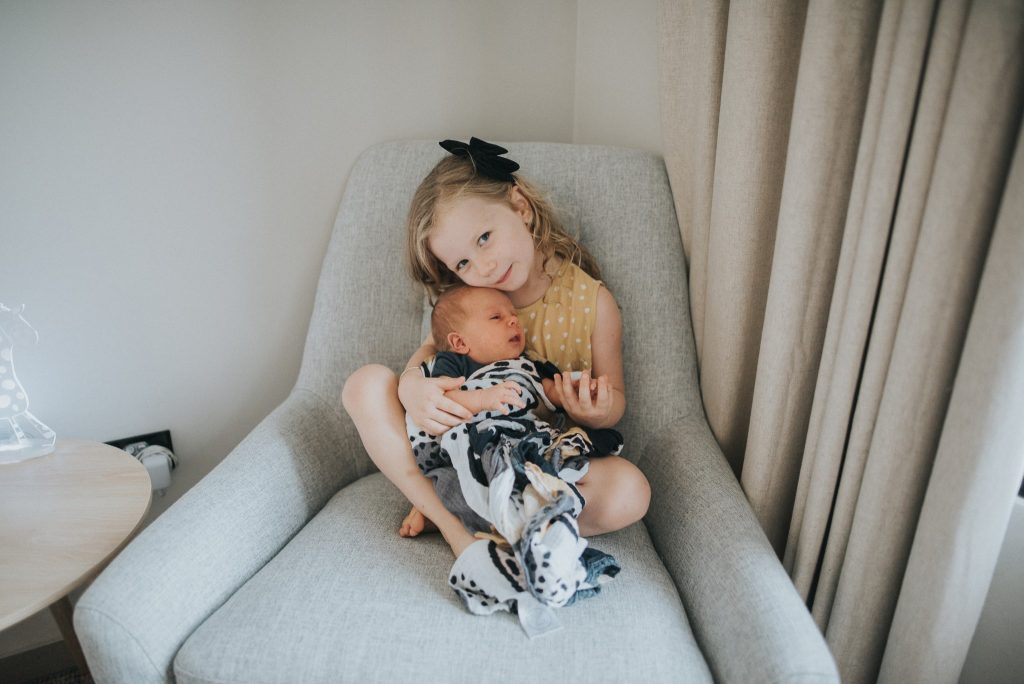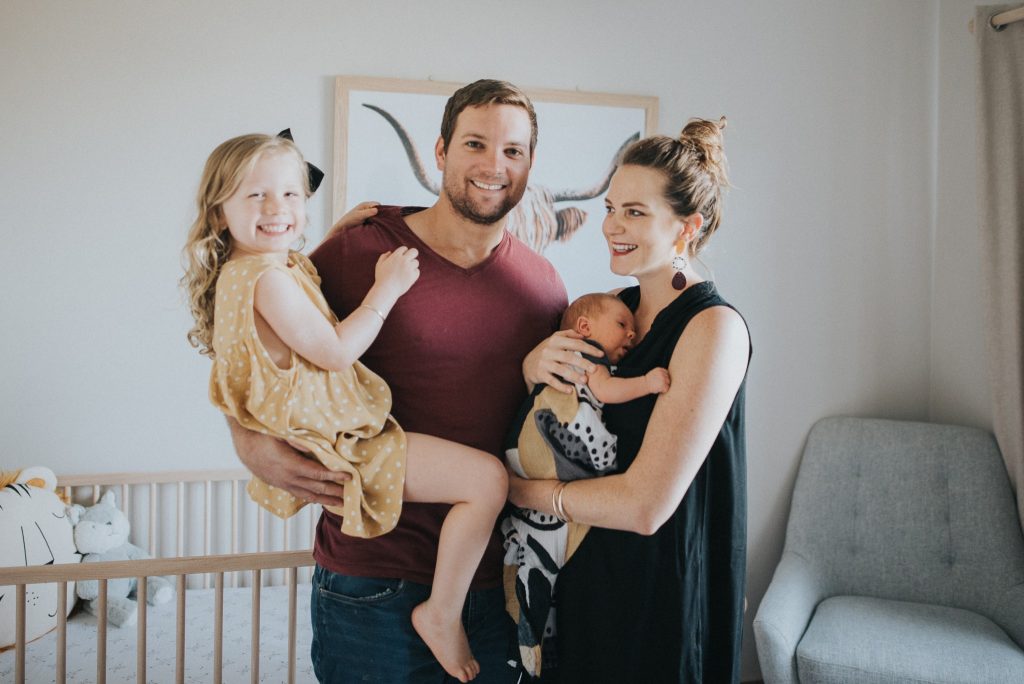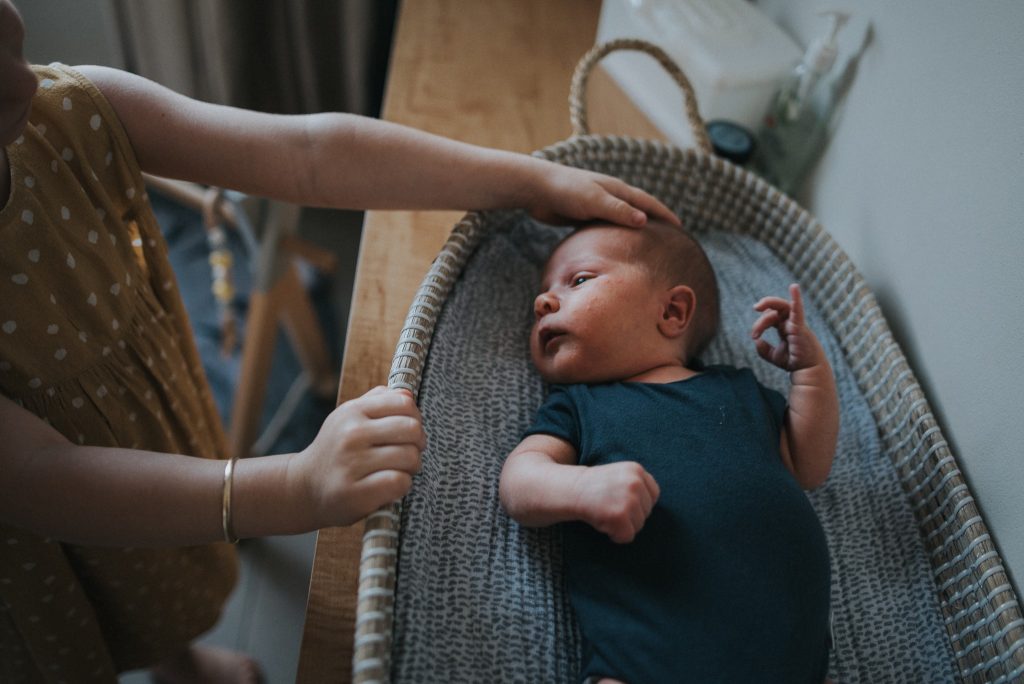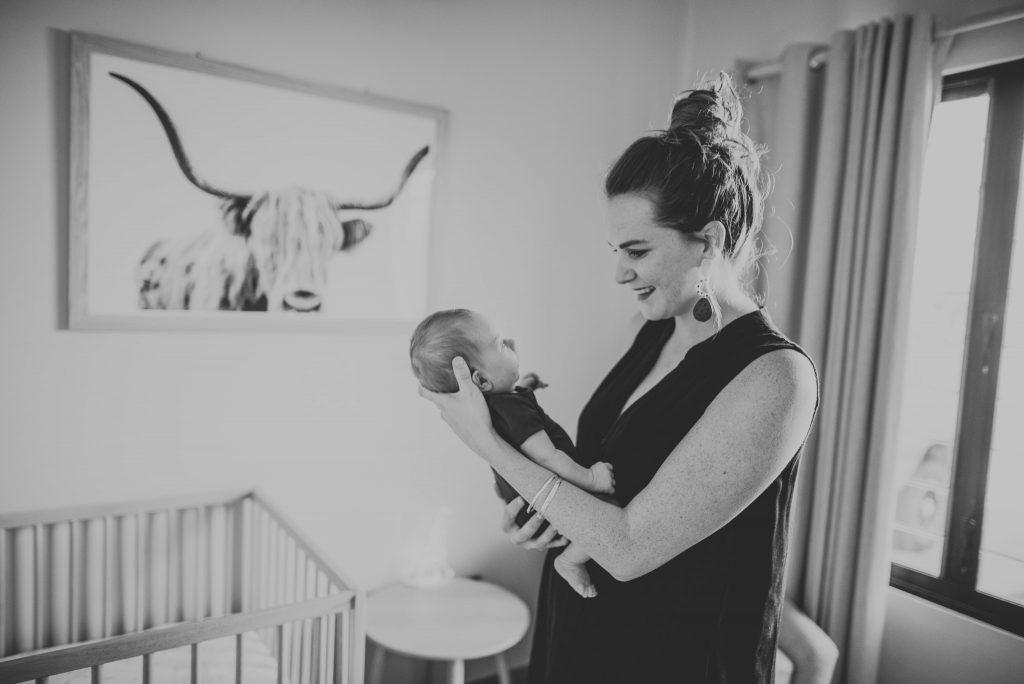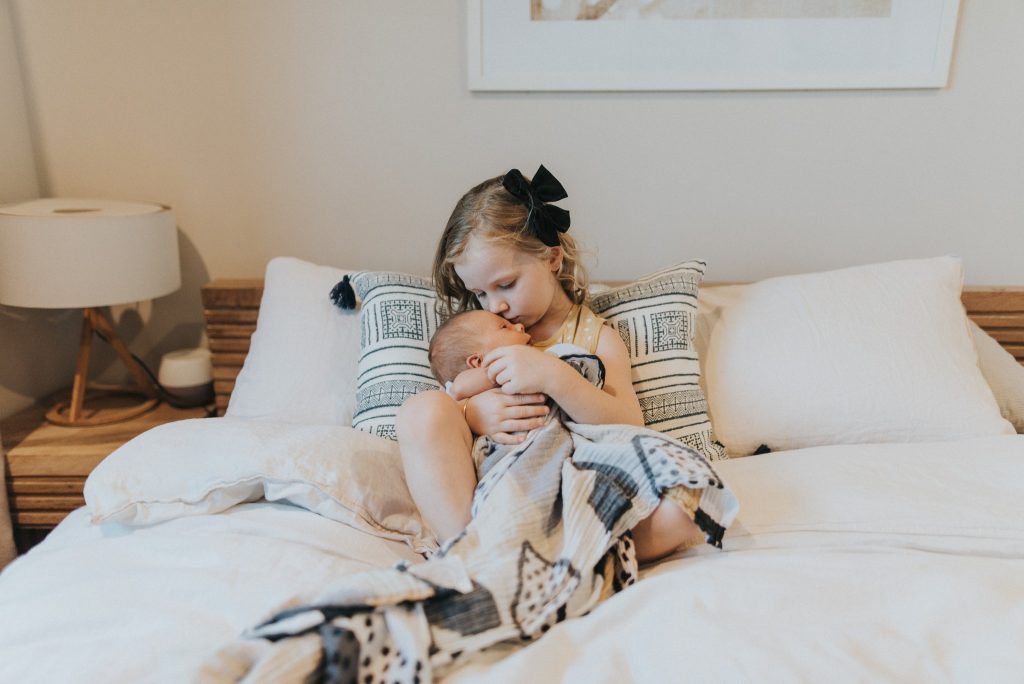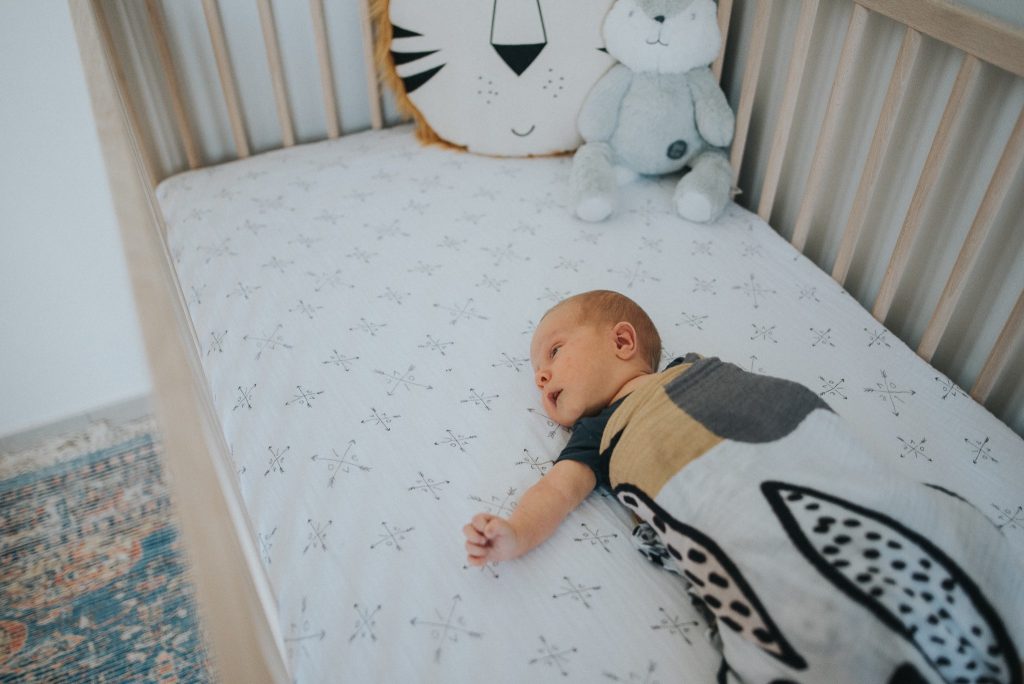 –
This was a beautiful extended family session, the grandmother was terminally ill and the family wanted photos at her house for the grandchildren to remember all the things that they did with their grandma.
–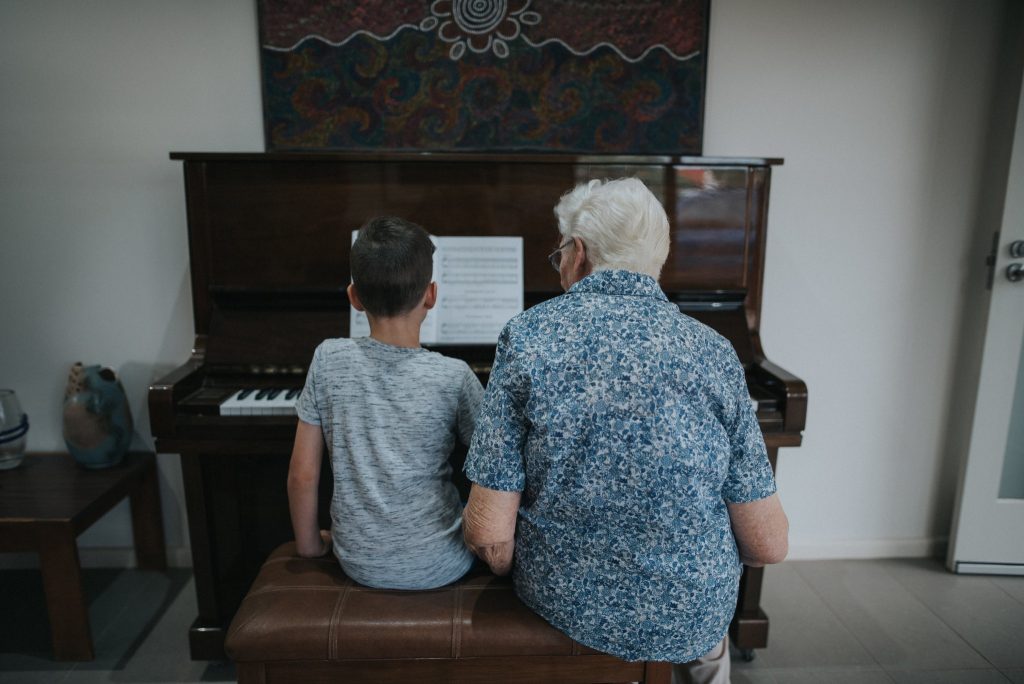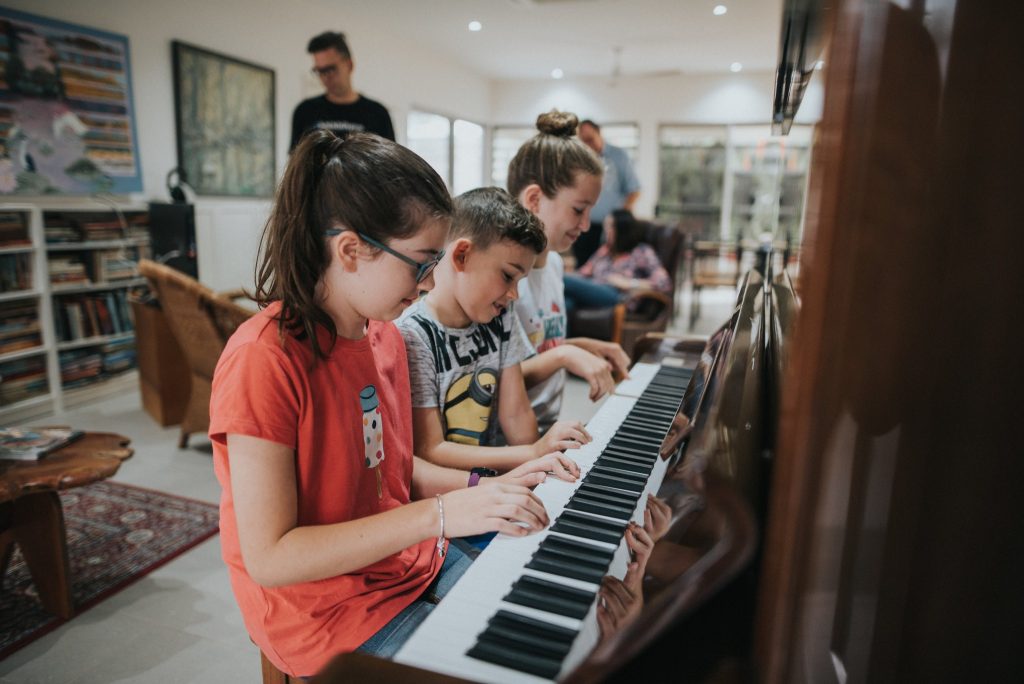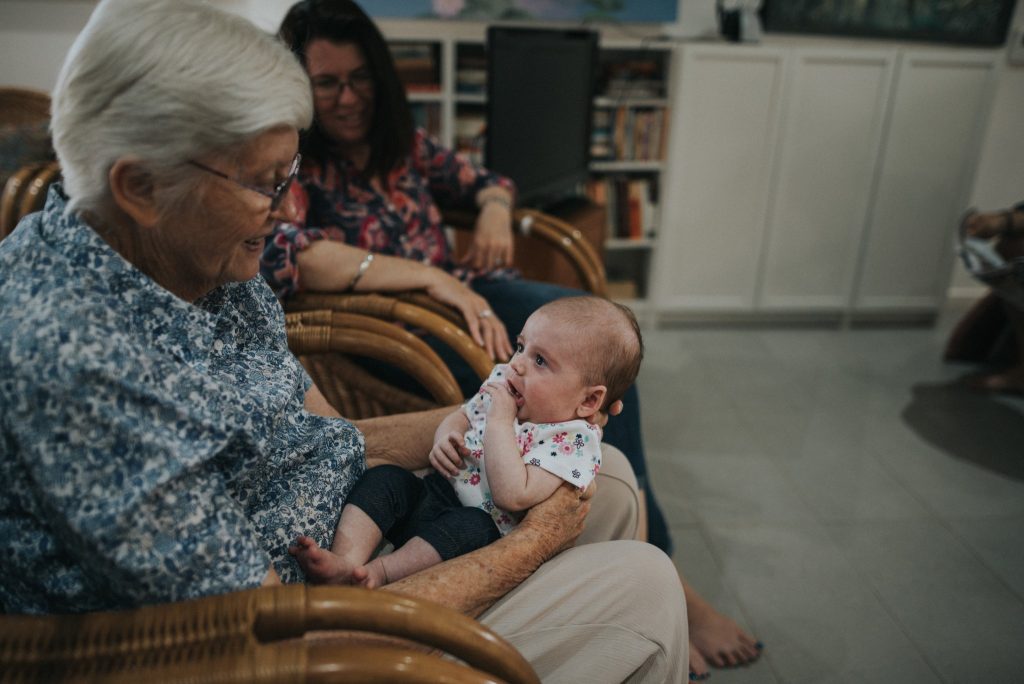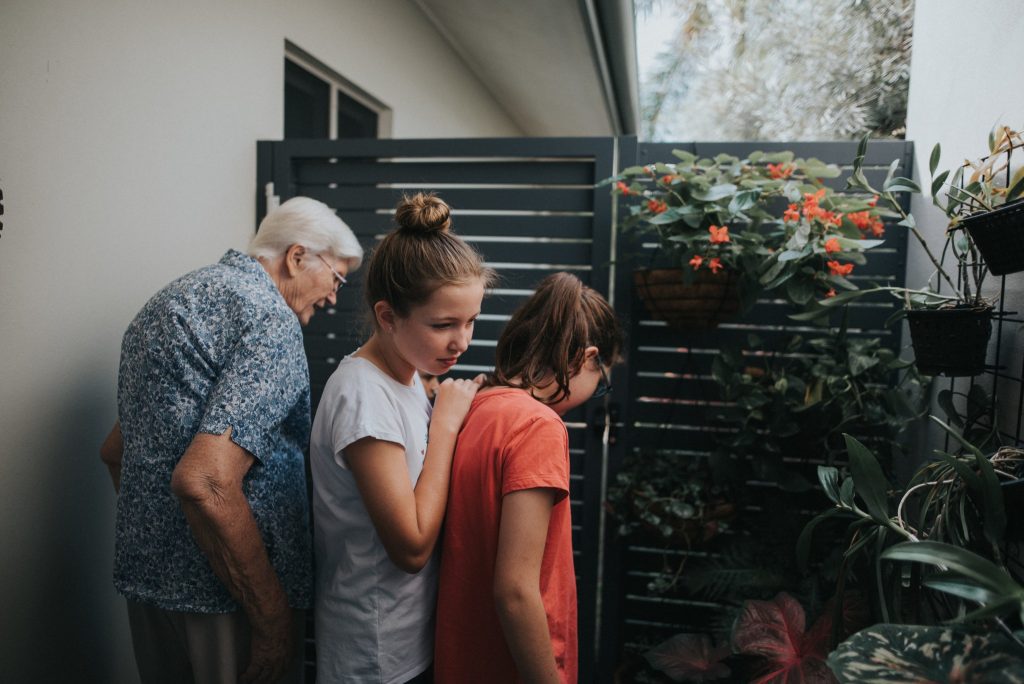 –
I am really lucky that I get to photograph this family (with the dogs half in the photo) every couple of years, always somewhere in their yard! So I get to see how the kids are growing and also take home some plant cuttings!
–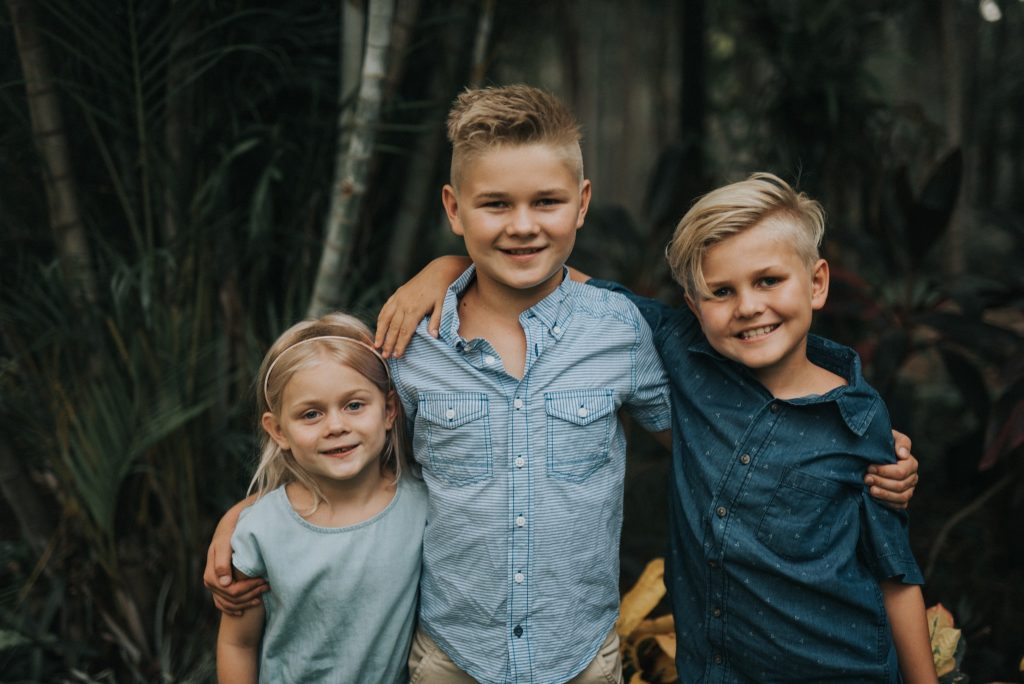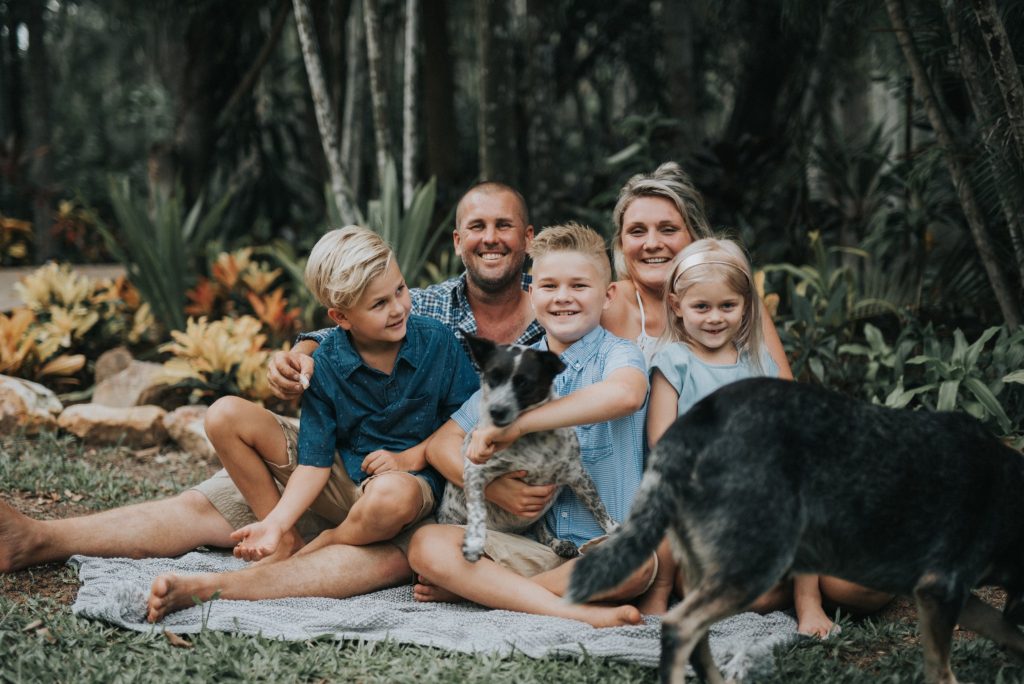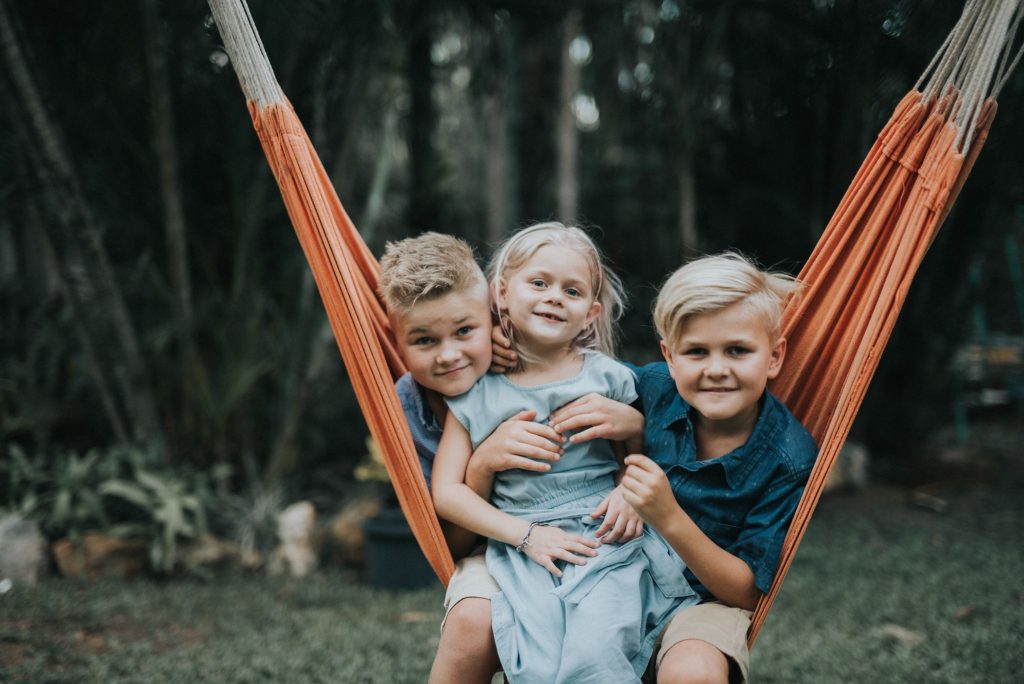 –
As much as I love in-home sessions it is hard to beat some of our beautiful spots around Darwin.
For photos taken at a location we really need to time it perfectly so we can get you the prettiest photos possible.
For tree/garden locations late afternoon is perfect, for any beach sunset is a must.
This is usually the most coolest time of the day too, any other time and the lighting can be really harsh and unflattering.
These are some of my favourite locations:
–
This is a park in Johnston, the lighting is really pretty as the sun glows through the trees.
–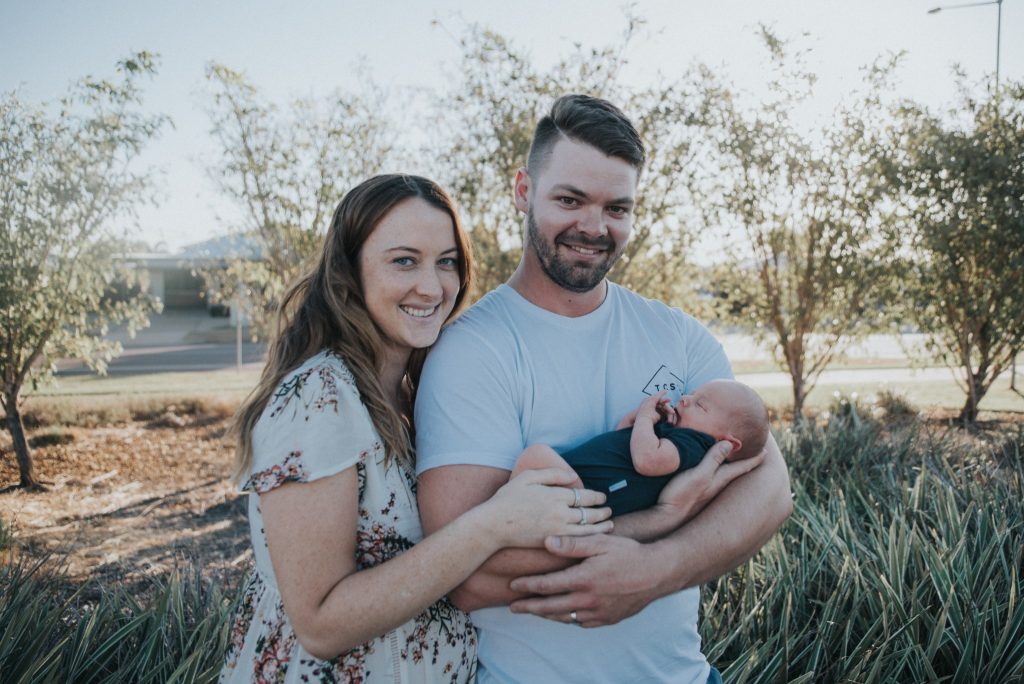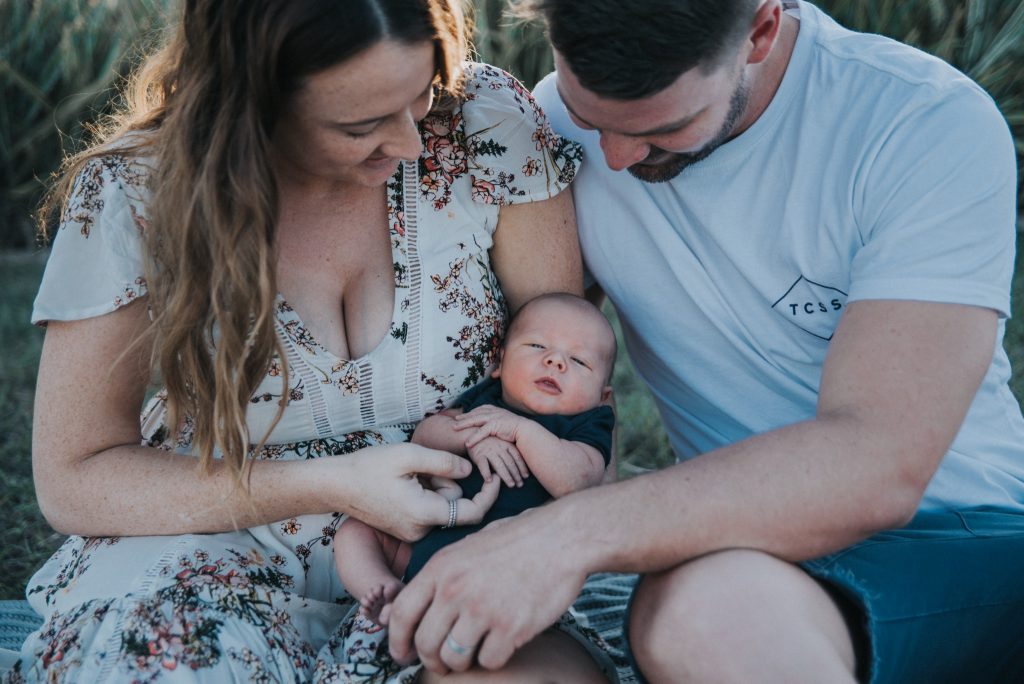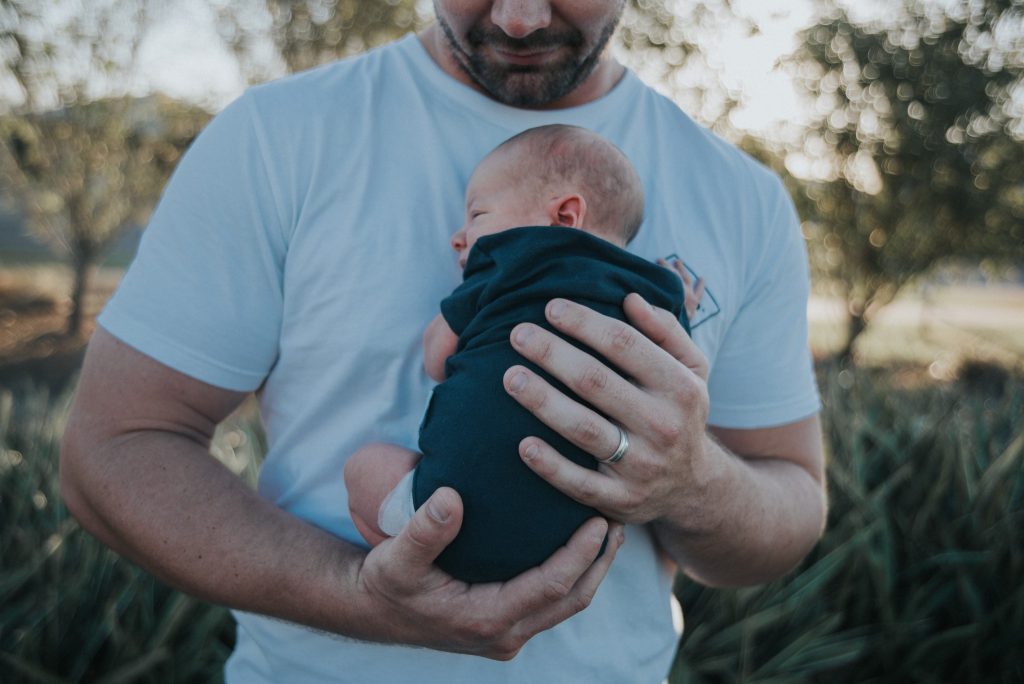 –
This is the beach at East Point – the one across from the big white house on the corner, it is pretty quiet during the week and pretty at sunset.
–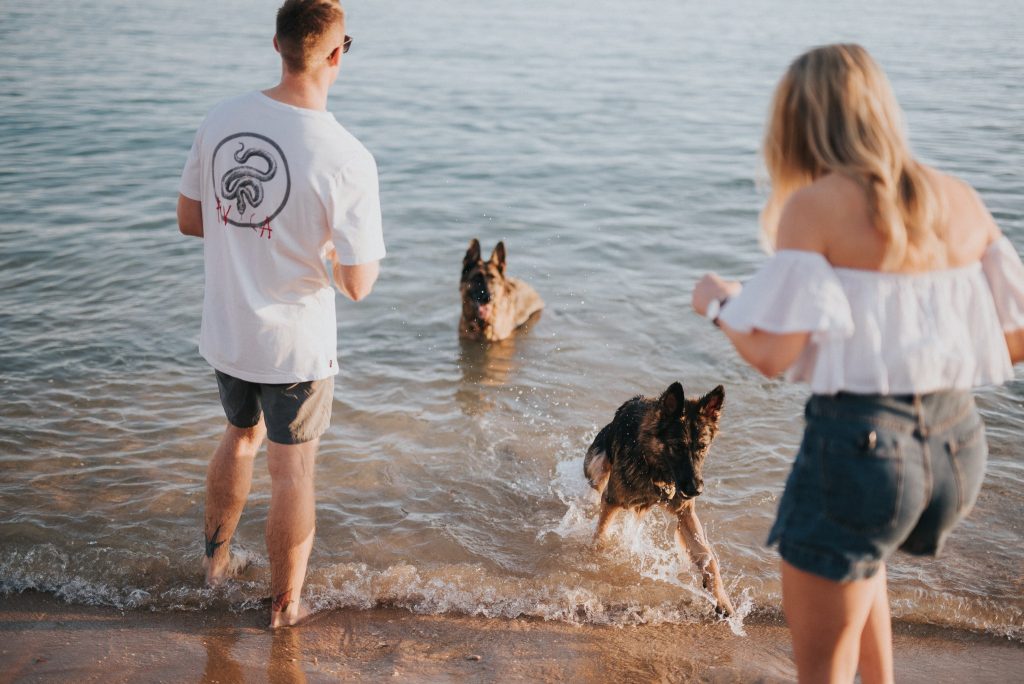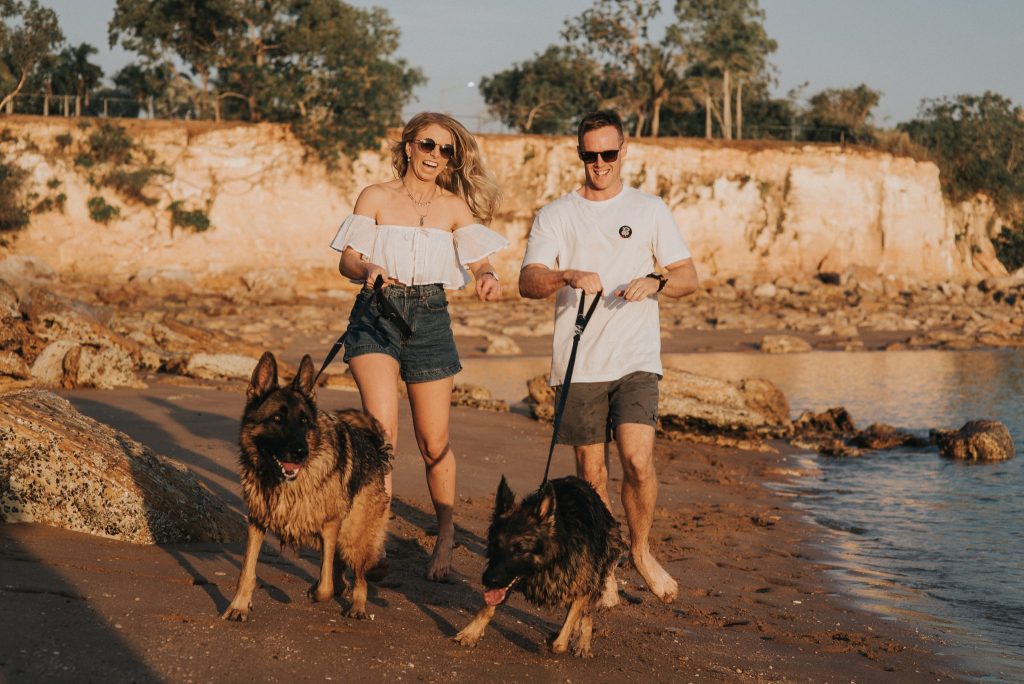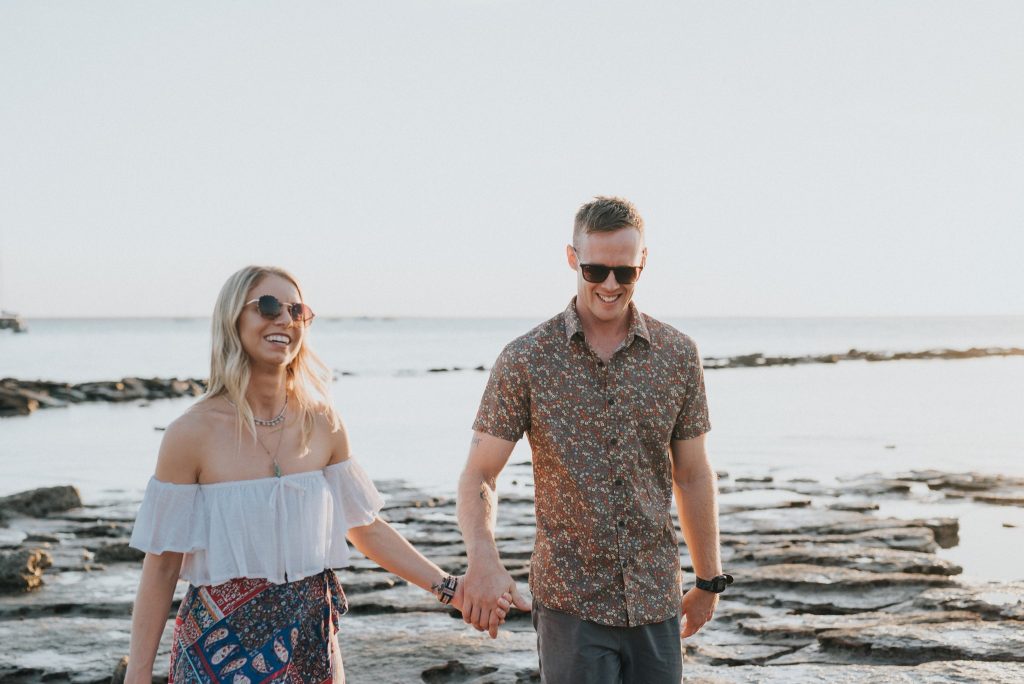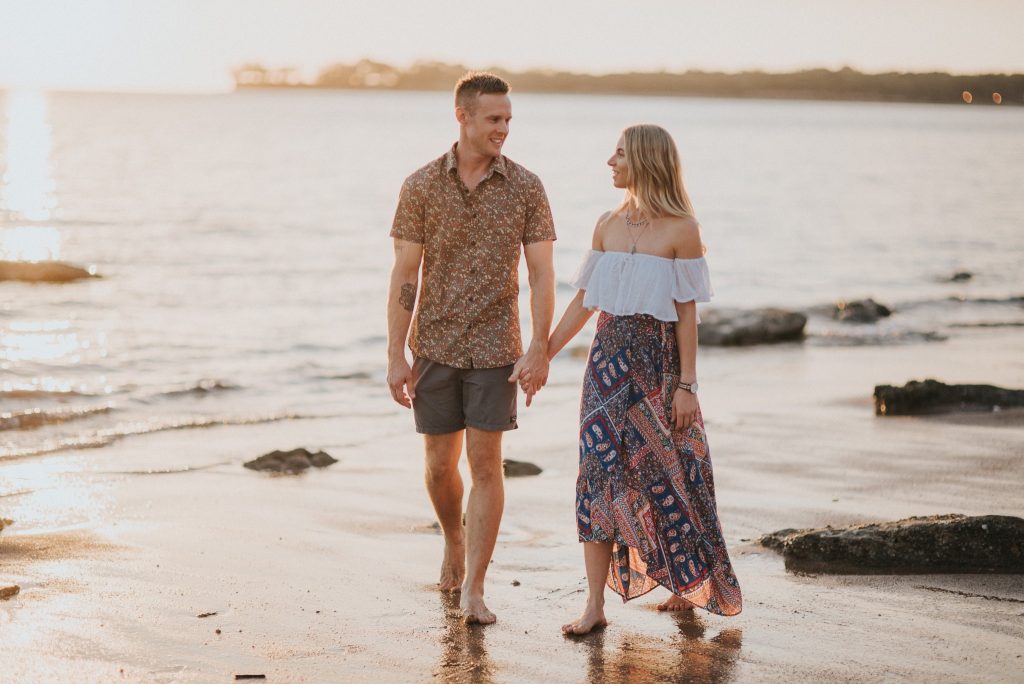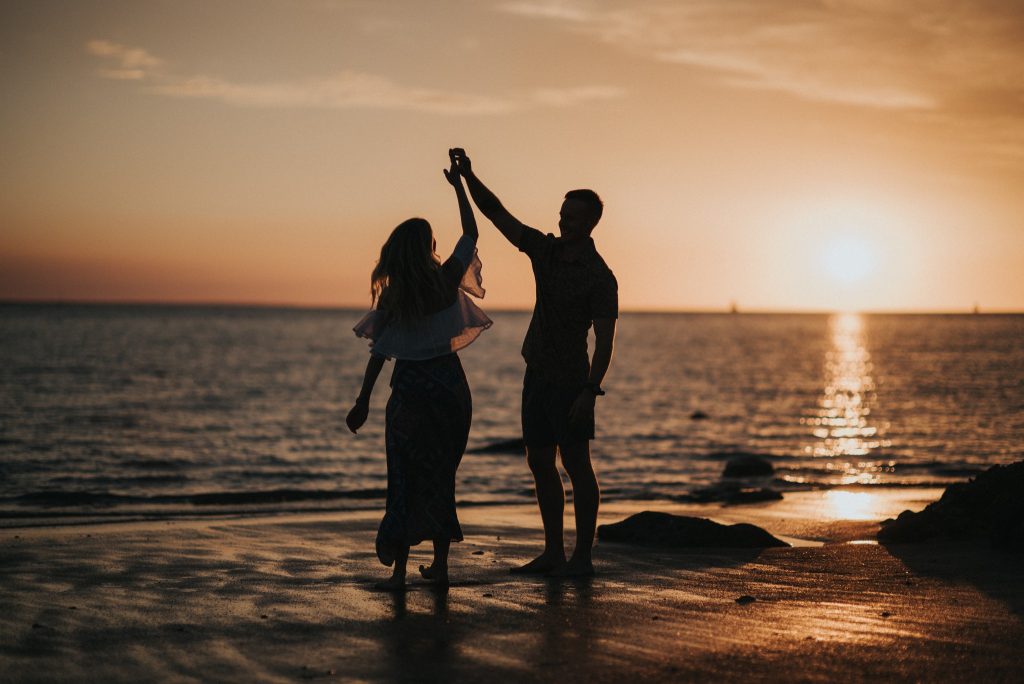 –
This spot is the old government building in the city, it has the most prettiest garden!
–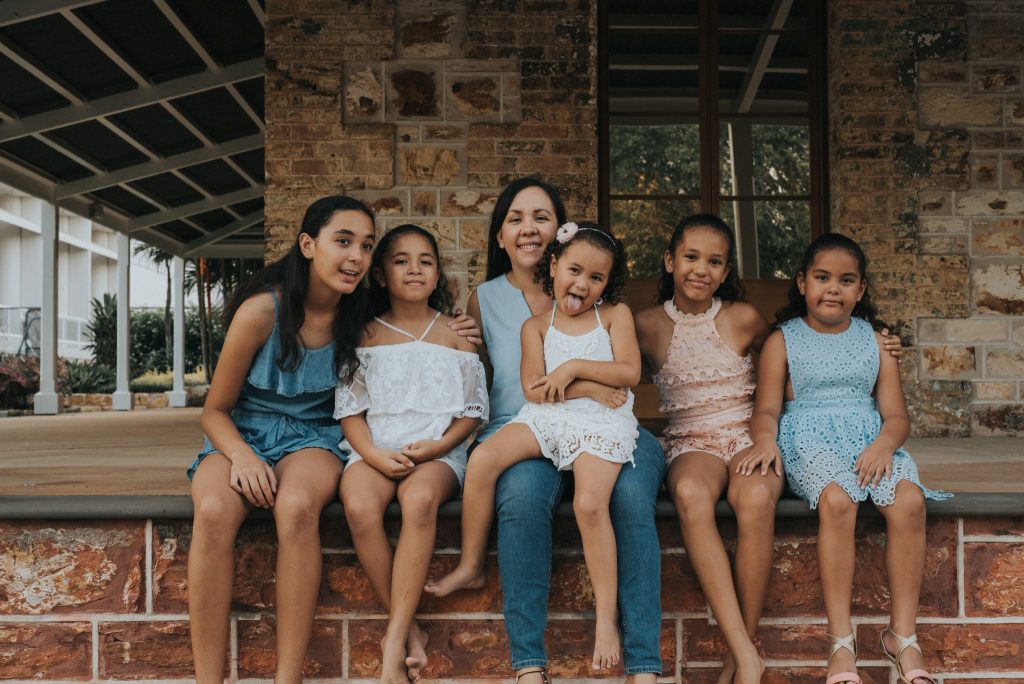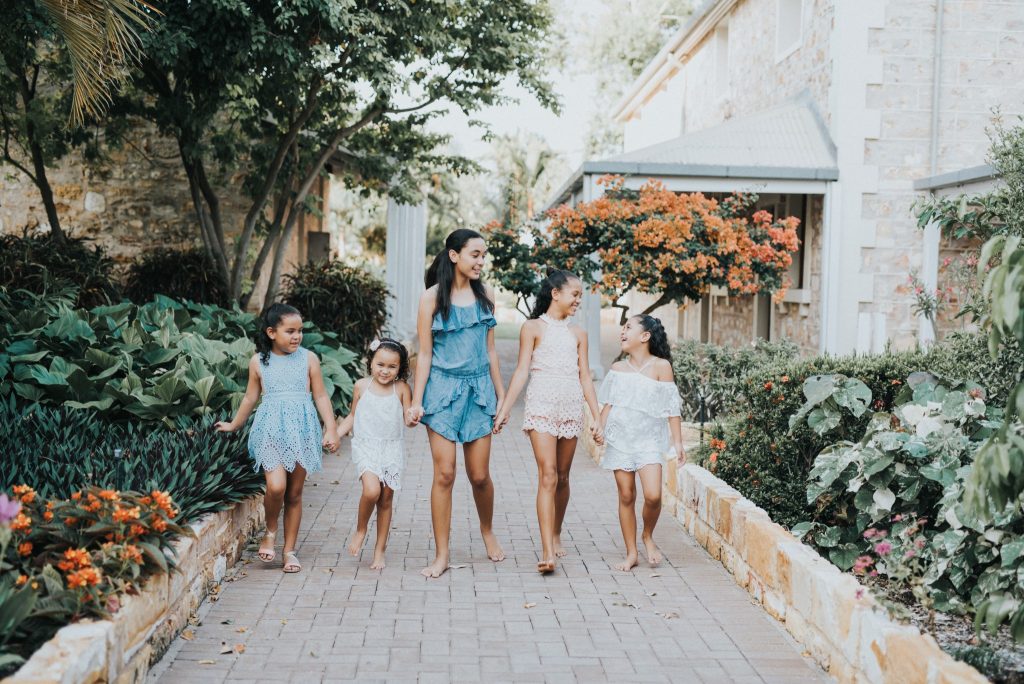 –
This is the park in Zuccoli behind the shops. Super pretty in the late afternoon and good if you need to use a playground as bribery!
–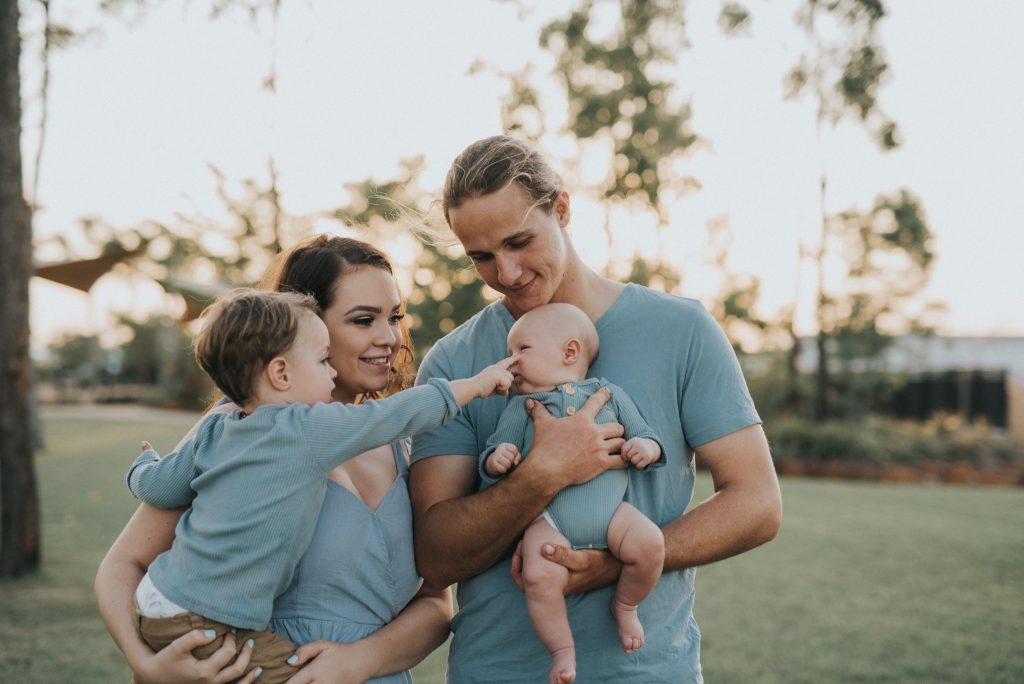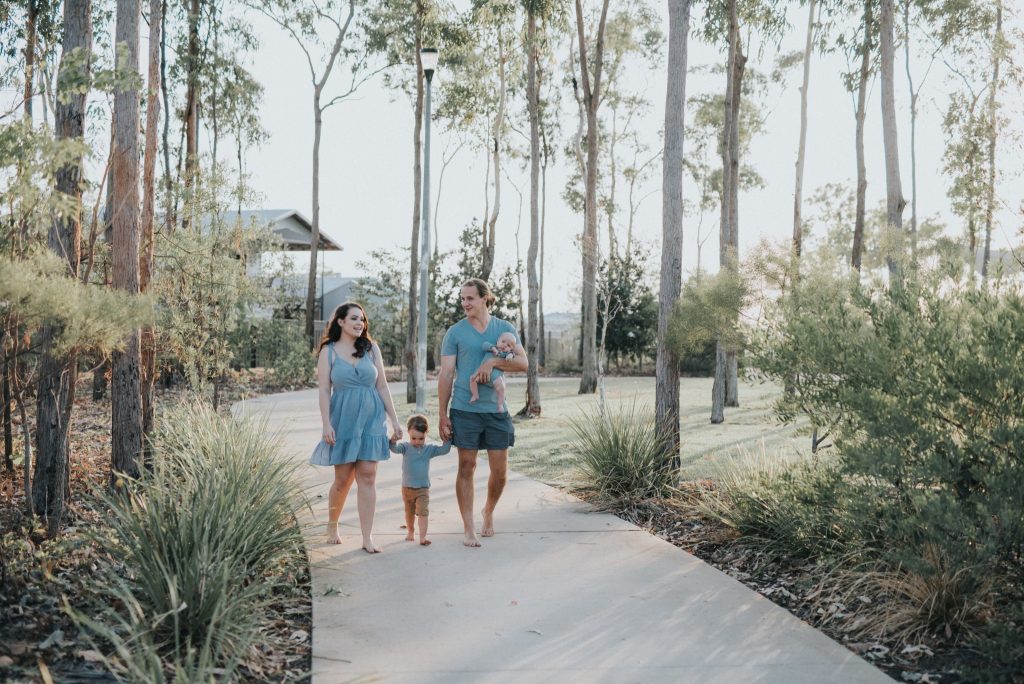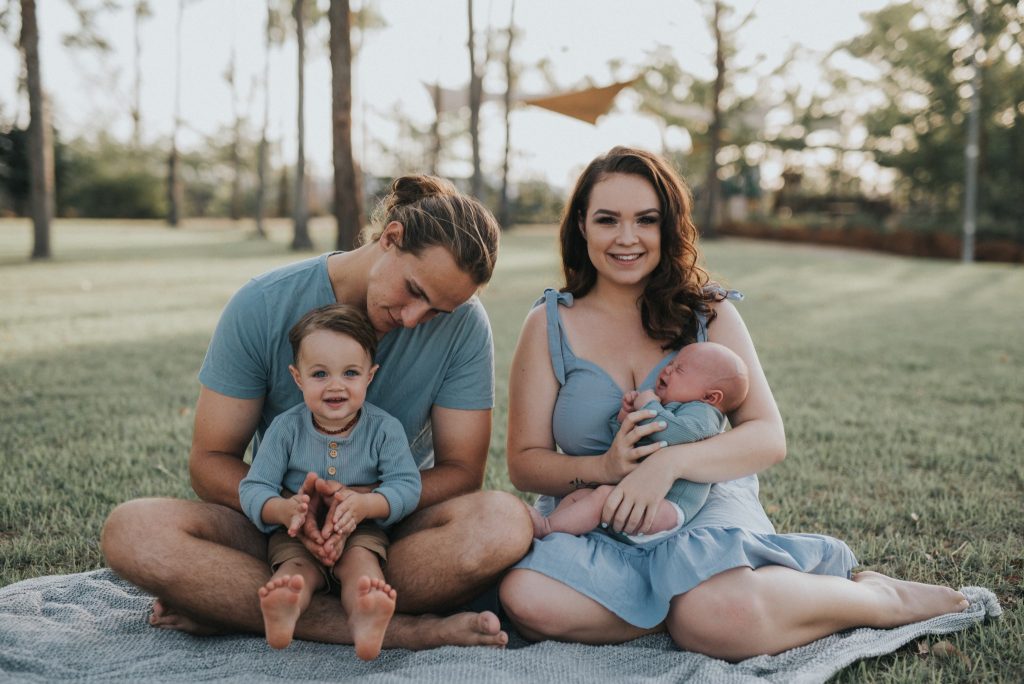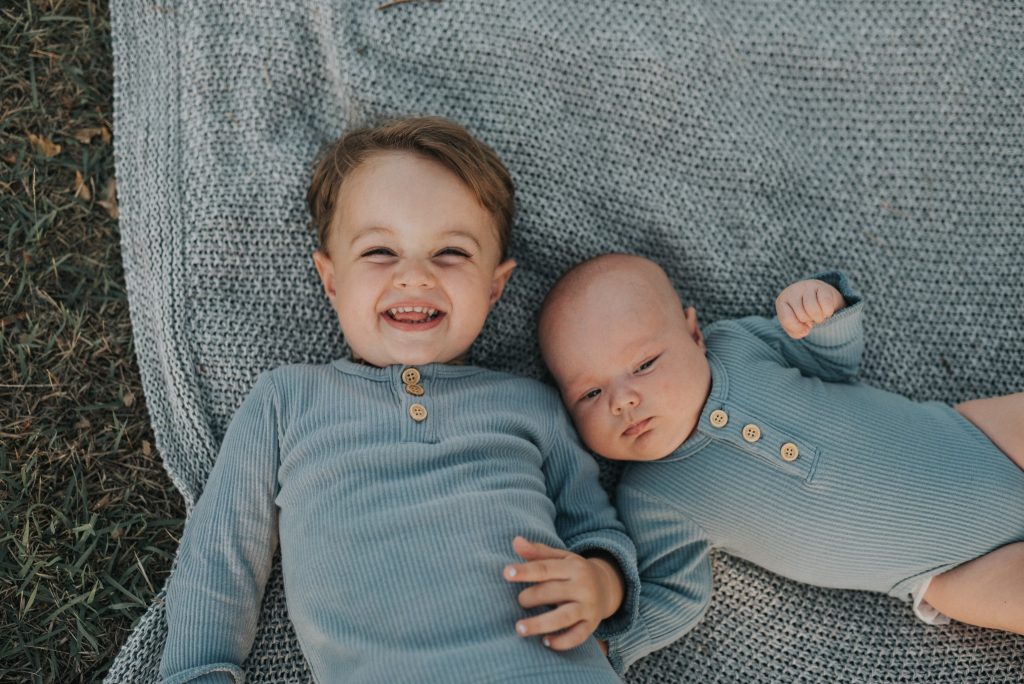 –
And this is the Botanical Gardens, always really pretty!
–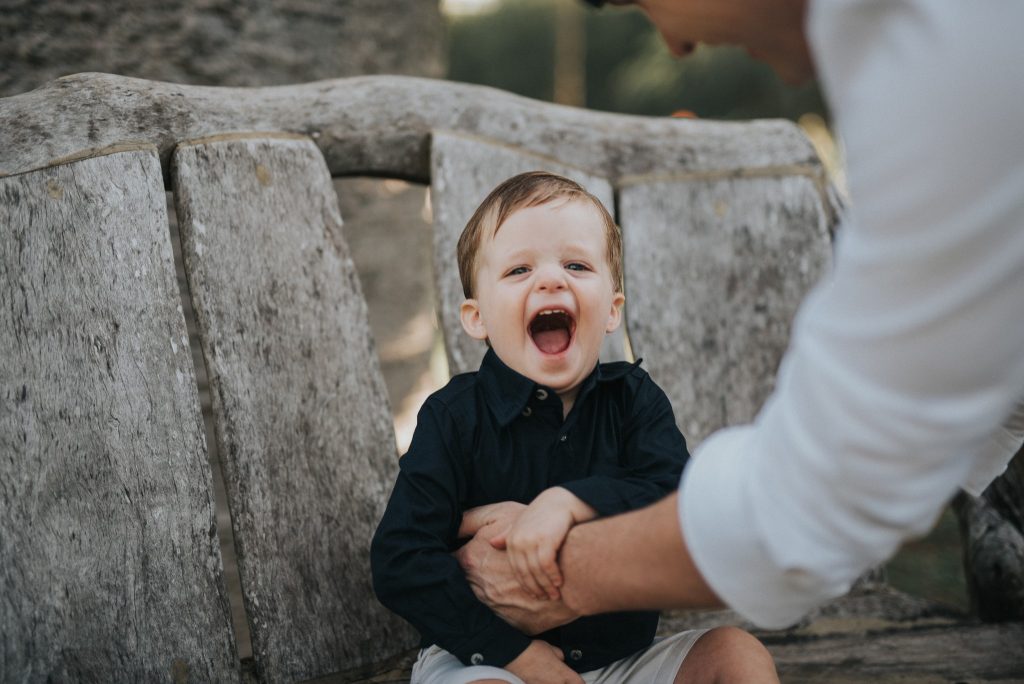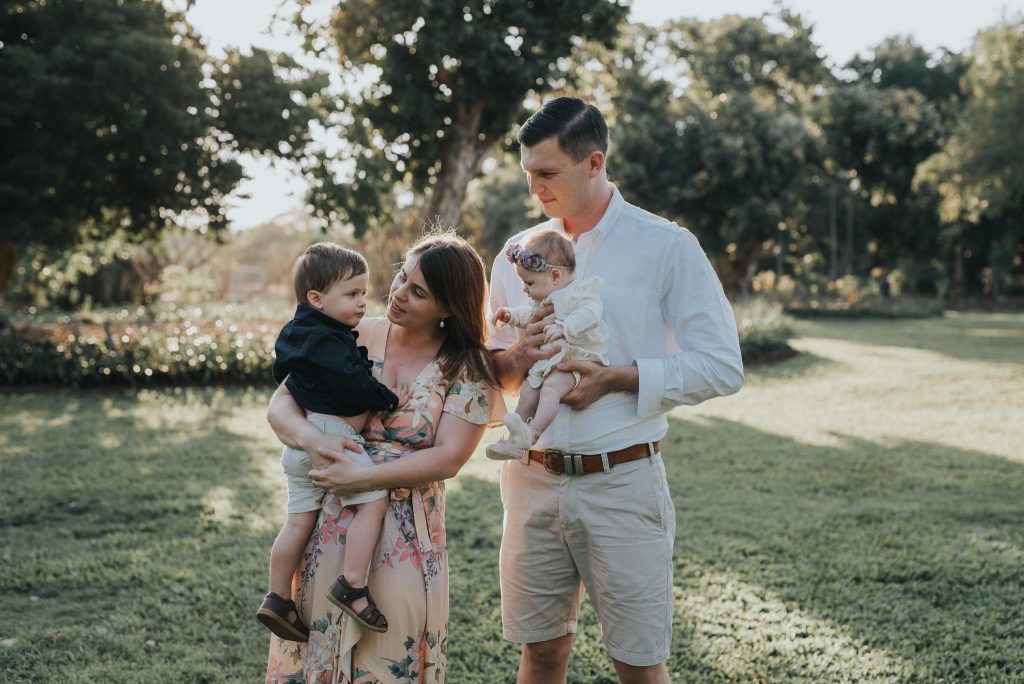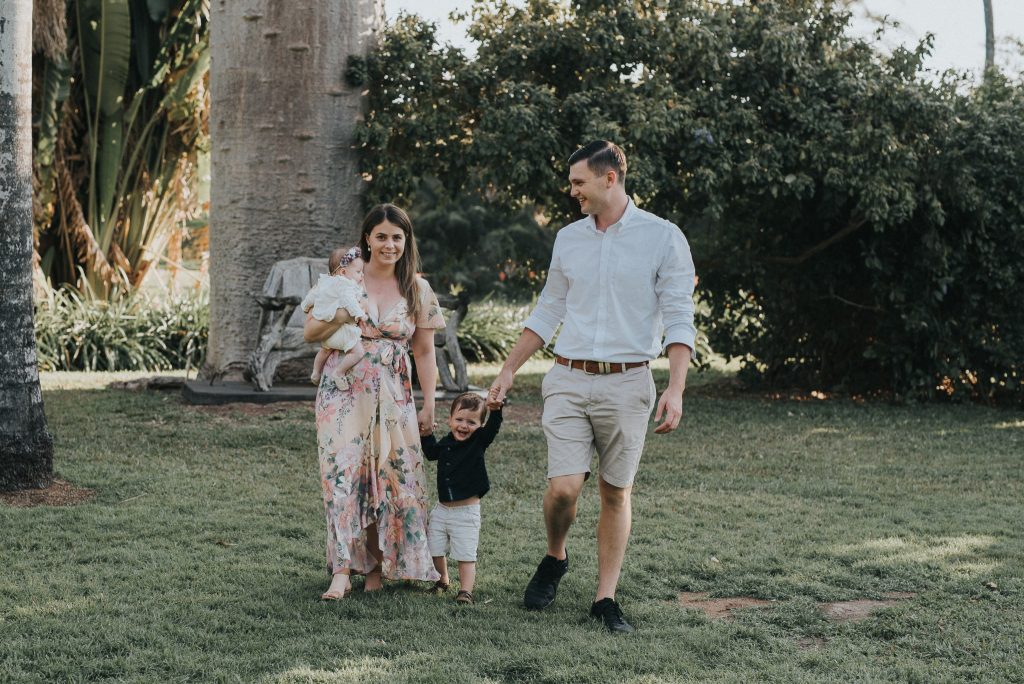 –
Casuarina Beach…righhhht down the end near the nude beach (I promise no naked people) is perfect for sunset photos and isn't as busy as other parts of the beach
–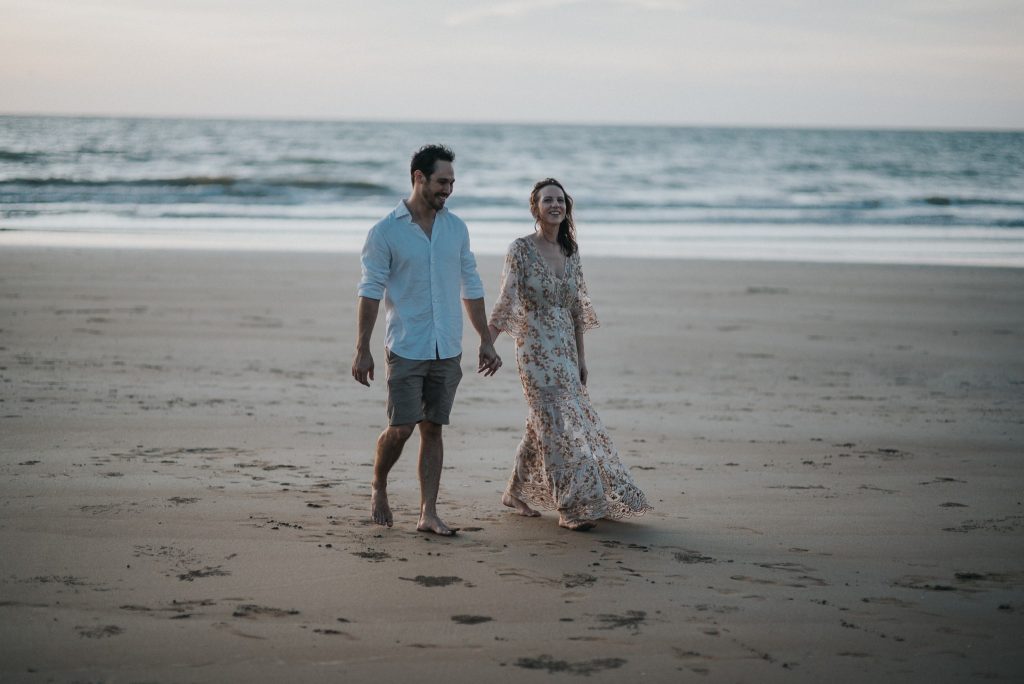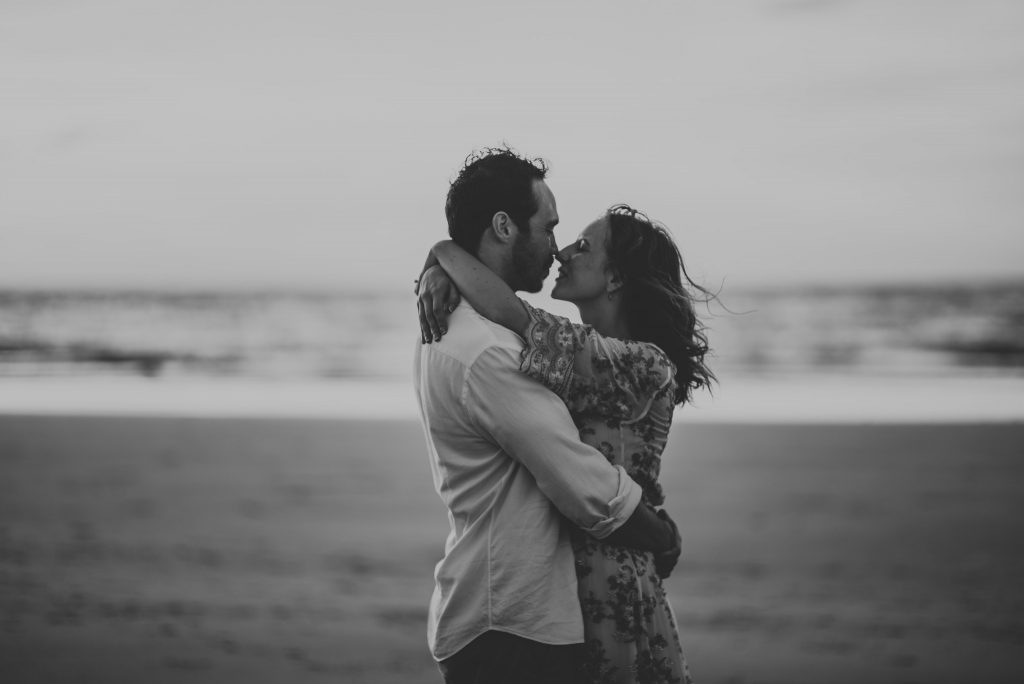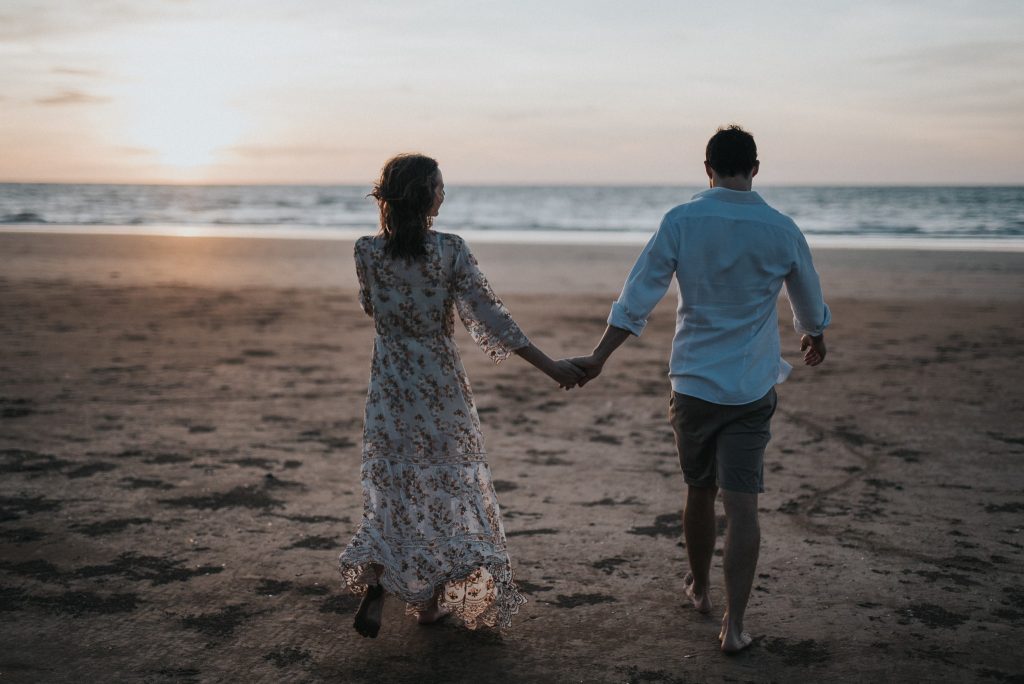 –
What to expect from your shoot?
No weird stuff. No weird poses.
I will get you to do actions (like walk along, hold hands, look at each other) and I will be looking at the little moments where you are smiling and laughing. Just relax and don't take it too seriously.
If we are doing a family session, I will work as quick as I can to get all the 'good' shots as I know we only have a small window until they will be sick of having their photo taken, then the kids are free to run around and have some fun.
Same goes for newborns, there's no point in trying to force a baby to co-operate so we just go with the flow and take photos between feeds and while baby is settled.
–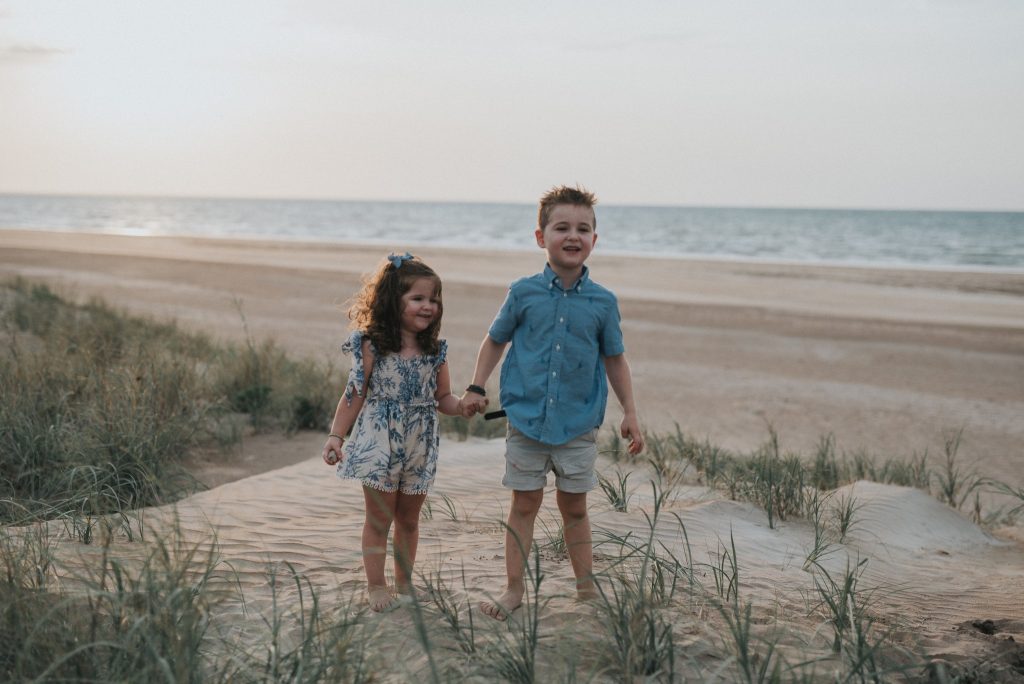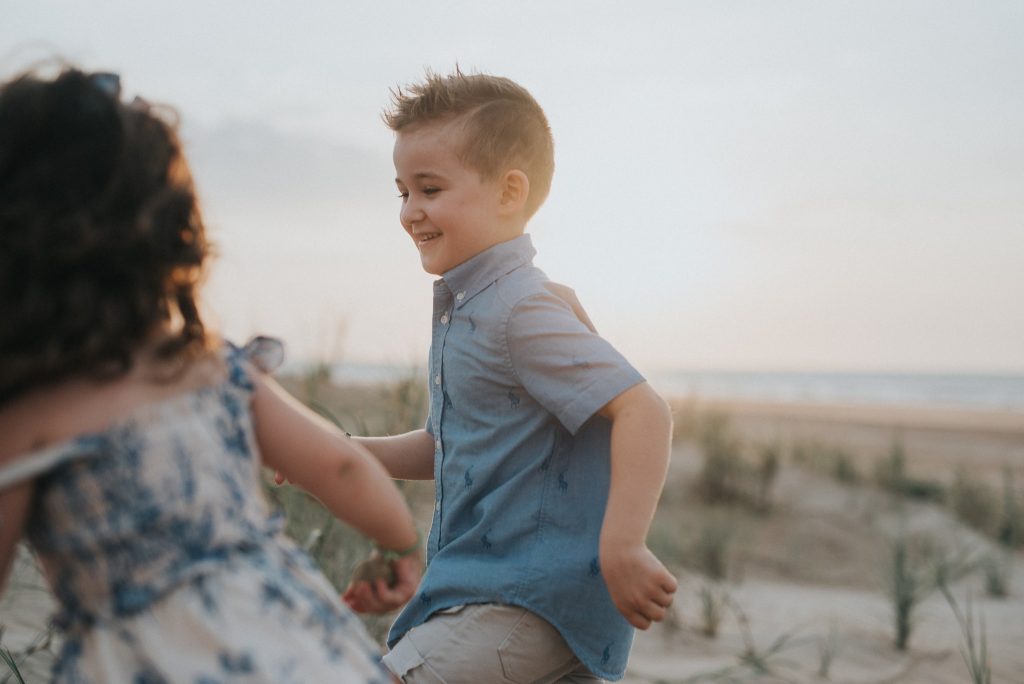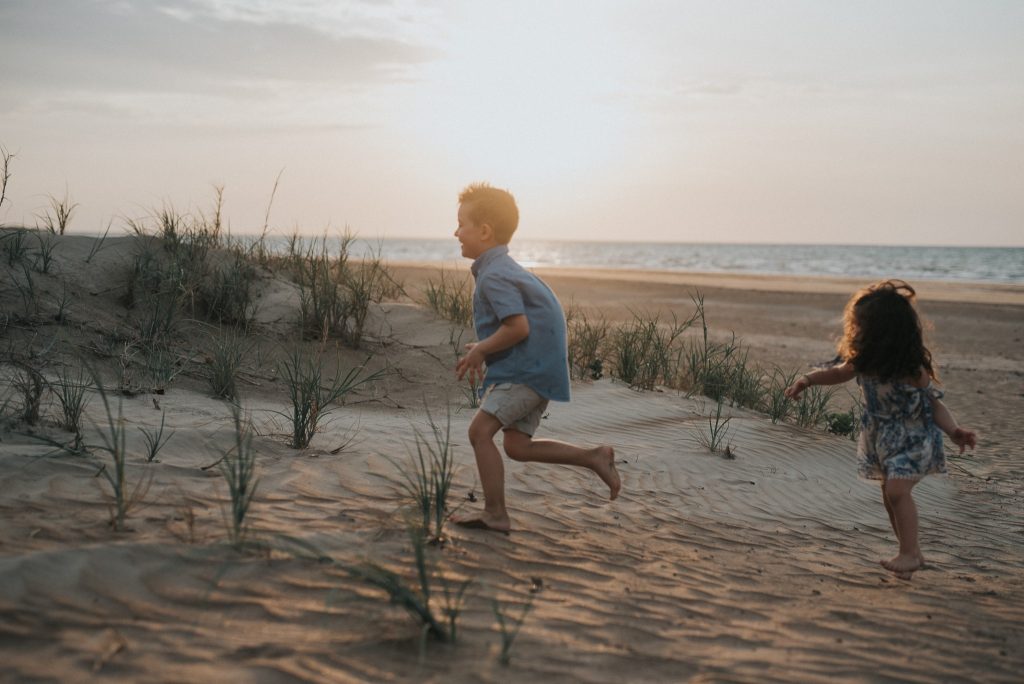 –
When do I pay for my session and how do I pay?
I don't take a deposit. This is probably not the normal thing to do however I understand that life happens (and rain happens during the wet!). I know kids get sick, I get that sometimes you just can't help it. I would prefer healthy and happy kids in your photos – not a snotty nose! I just ask that you give me as much notice as you possibly can that if you need to reschedule and keep in mind I have really really limited availability on weekends so if you need a weekend booking it might be some time before I can fit you in again.
Payment for your session can be made on the day in cash or that evening via bank transfer to the following account:
ANZ KELLY JUDD
BSB: 014255
ACC: 559903964
Please use your name as the reference (especially if coming from hubby's account!!)
What to wear?
This has to be my most asked question. It is always the hardest question to answer! What I like might not be what you like!
I always recommend wearing something that you feel comfortable in and something that makes you feel beautiful. Also, from personal experience I recommend picking your outfit first then working everyone else around you, because chances are you will be the hardest to buy for!
I love earthy, natural tones. This will suit any location.
Some of my favourite places to buy outfits from are (oops sorry no idea where to get mens/boys from!):
Ladies

Spell And The Gypsy Collective
Arnhem
Kivari
Rove
Rowie The Label
Girls
Jamie Kay
Lacey Lane
Cotton On Kids
Arabella + Rose
–
I hope this has helped, if you have any questions at all feel free to email or message me, I am always happy to help! When you are ready, just let me know which location you would like to go with and we can lock in a time for your session.
I am super excited to meet you and to be photographing memories to last you a lifetime xx